Who We Are
Established in 2010, MARINTEL is a leading provider of hi-end maritime safety monitoring solutions. With a multinational team of skilled professionals, dedicated R&D capabilities, and a commitment to cutting-edge technologies, we offer turn-key solutions tailored to our clients' needs. Our recent acquisition of Transoceana has expanded our product portfolio, reinforcing our commitment to comprehensive maritime safety.
We have entered the market in a country with a longstanding association with the oil industry, leveraging our deep-rooted traditions, extensive knowledge, and vast experience. With a firm commitment to excellence, we have taken a bold leap forward in providing high-end maritime safety monitoring solutions accompanied by unparalleled service.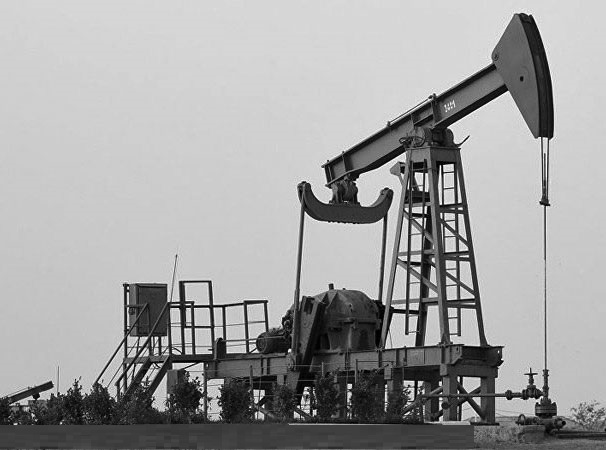 What We Do
At Marintel, our core expertise lies in delivering comprehensive turn-key solutions for maritime safety monitoring, collision avoidance, and early detection. Specializing in maritime awareness, we offer advanced systems tailored to meet industry demands.
Our focus:
Tailored monitoring solutions catering to specific sectors
Ensuring navigational safety
Remote surveillance for diverse applications
Multi-sensor solutions
Solutions for remote radio communication
High-end services dedicated to the commercial marine sector
Innovation
At the heart of our approach is innovation. We harness state-of-the-art technology to design, develop, and deploy solutions that redefine the standards of maritime safety and efficiency. Our commitment to delivering high-end solutions sets us apart, allowing us to meet the dynamic challenges of the maritime industry head-on.
Excellence
Product Excellence
At Marintel, excellence in product development is our hallmark. We integrate new ideas, following a certified development process rooted in best practices and guided by extensive experience gleaned from numerous successful installations. Collaborating with world-leading manufacturers, we integrate their products into our systems. Our cohesive team works in unison to craft products of exceptional quality, deliver valuable services, and create solutions held in high regard by all. Our employees share an unwavering belief, passion, and faith in our products, driving them to strive for perfection in their respective roles.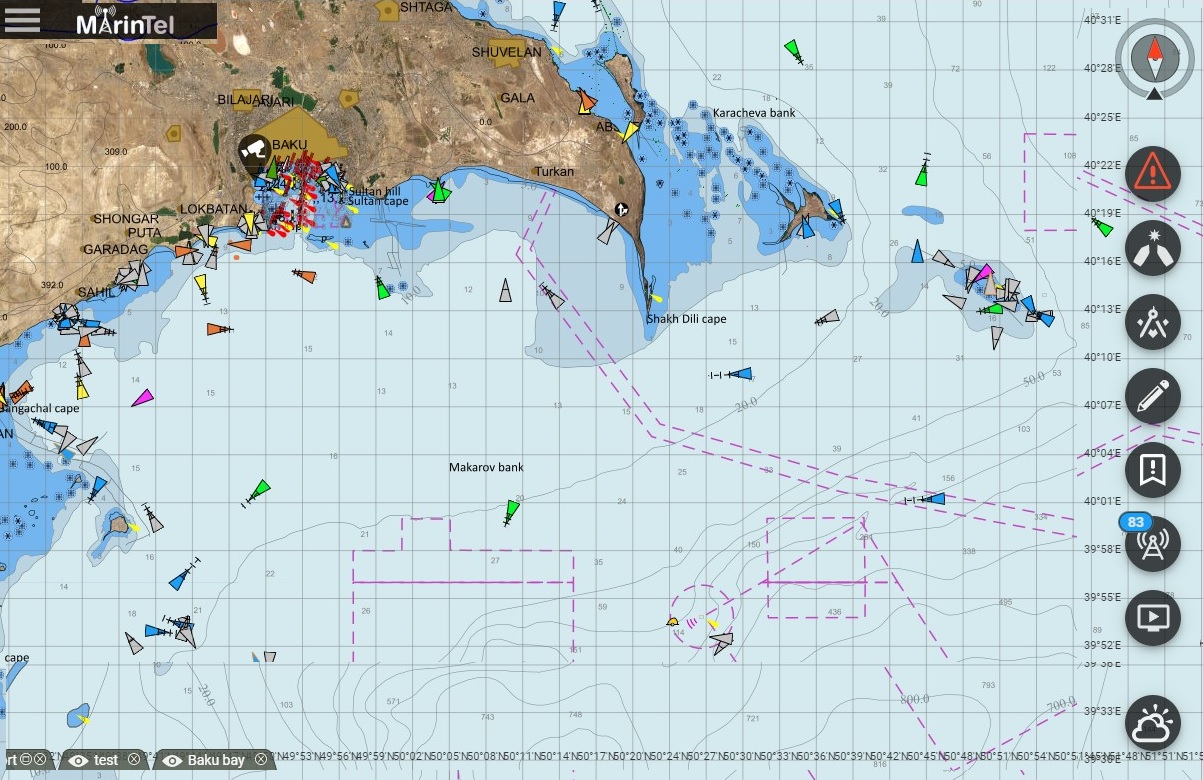 People Excellence
Our commitment to excellence extends to our people. We foster an environment where successes are recognized and celebrated, while also encouraging employees to push their boundaries and expand their skills. We attract top talent and cultivate a motivating atmosphere that kindles passion for the work at hand. We recognize that challenging work is a catalyst for growth. By providing learning opportunities, cultivating mutual respect, and creating pathways for professional advancement, we empower our employees to excel.
Service Excellence
Marintel's commitment to excellence encompasses every facet of service. Our seasoned professionals meticulously understand your unique requirements to deliver solutions tailored precisely to your needs. Our service hallmark includes timely delivery, uncompromising quality, flexibility, and customization. We have assembled a team of proficient engineers who are accredited by various class societies and OEMs, enabling us to provide a diverse range of services with unparalleled expertise.
Certified Quality
Our integrated management system is certified in accordance with ISO 9001:2015 standards.
Marintel is a valid industrial member of IALA.
Timeline
Established our first office in Baku, Azerbaijan
2010
Awarded ISO9001 certification
Recognized by RMRS (Russian Maritime Register of Shipping) Classification Society
2011
Partnered with Sperry Marine NG
Recognized by ABS (American Bureau of Shipping) Classification Society
2012
Formed a partnership with Furuno
Recognized by RINA (Registro Italiano Navale) Classification Society
2013
Established Vessel Monitoring Systems (VMS) Design and Engineering business
2014
Awarded the MAPS Contract from BP for Provision of VTS for Offshore Platforms
2015
Established our office in the United Arab Emirates
2018
Acquisition of TransOceana - leader in SOLAS maritime software
Partnered with Cobham Satcom
Recognized by DNV Classification Society
2020
Became an industrial memberof IALA
Became a member of NMEA
2021
Recognized by Bureau Veritas (BV) Classification Society
2023
Our Vendors
We have agreements with the leading telecom, radar, radio equipment producers.